ASQA requires Registered Training Organisations to be compliant 100% of the time. In reality, the complexities of running an RTO can mean that RTO compliance some times gets away from us or if you're a new RTO, you're just not sure on how the standards should be interpreted so you need some clarification in order to gain confidence in running your RTO and being compliant.
Our experienced VET consultants can conduct desk or site RTO audits against any or all of the standards, based on your requirements.
Upon completion of your desk or site audit, you will receive a documented RTO audit report with details of required actions to achieve RTO compliance. If you wish, you can complete the recitifications yourself, engage us to do them for you, or have us train and coach your staff so they understand the requirements going forward.
Email or call us on 1300 406 233 to discuss your needs.
When would you require a site audit or desk audit?
There are a number of reasons why you might decide to conduct an RTO Audit. Here are just a few:
to guage your overall VET Quality Framework compliance;
to guage your compliance against a particular standard within the Standards For Registered Training Organisations (RTOs) 2015;
to identify areas for continuous improvement;
to prepare for an ASQA audit;
to check your initial RTO registration application;
to prepare for a registration audit;
to ensure compliance of assessments and resources for addition to scope;
prior to purchasing an existing RTO as part of due diligence;
review of policies and procedures;
monitoring of Third Party Agreements;
review training and assessment strategies;
confirm marketing material meets compliance requirements;
assess the RTOs Certificates and Statements of Attainment.
Site RTO Audits
Site audits provide an opportunity to gain feedback of your RTO's performance against the Standards for RTO's or funding contract requirements. Our approach is to conduct a site audit which provides you and your team a coaching opportunity, providing answers to your questions, opportunities to discuss your concerns and questions openly without fear and our consult will provide solutions and suggestions based on hands on experience. Following the audit you will receive a simple to follow action plan detail actions to be undertaken in simple language and in order of priority.
A site audit can cover all Standards or contract requirements or targeted areas of compliance.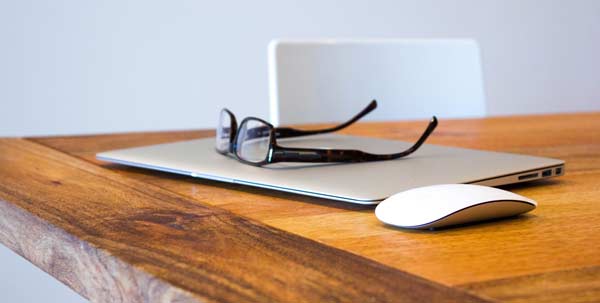 Desk RTO Audits
In some instances a desk RTO audit is more efficient and cost effective as there is no travel time or expense. You send all of your evidence to us electronically, and our VET consultants will check your RTO compliance and provide a written report outlining rectifications. Desk audits are conducted on targeted compliance areas.